Are you looking to unlock the hidden potential of the space beneath your stairs? Look no further! Our under stair fitted storage solutions are designed to maximise every inch of this often overlooked area, transforming it into a functional and stylish part of your home.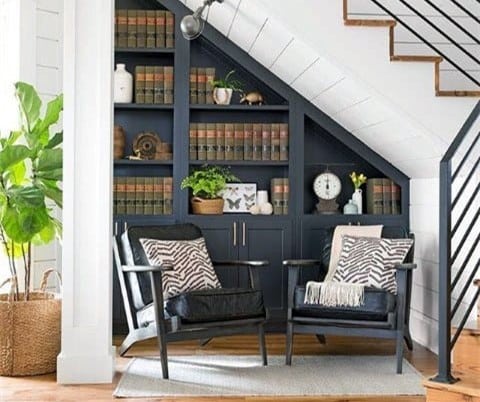 Under Stair Storage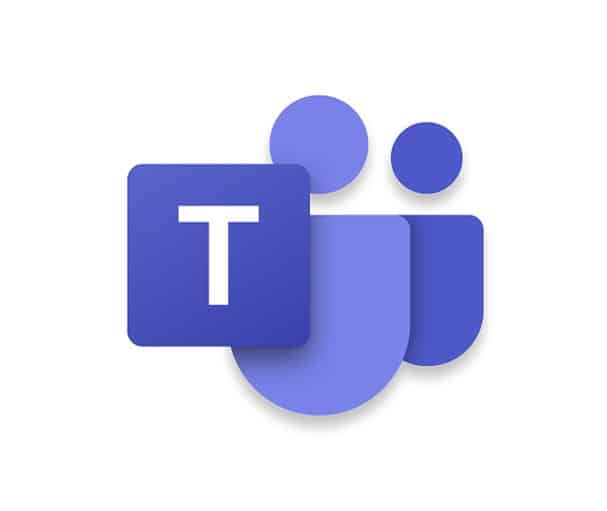 Video Call
At Top Shelf UK, we pride ourselves on our ability to create custom under stair storage solutions that meet your specific needs and desires. Our user-friendly design configurator allows you to unleash your creativity and design drawers, cupboards, and shelving that perfectly utilize the space beneath your stairs. With a host of features and options to choose from, you'll have the freedom to create a storage solution that seamlessly integrates with your home's aesthetic.
One of our key differentiators is that all our under stair storage units are manufactured in-house by our skilled team of craftsmen. From the initial design to the final installation, we maintain complete control over the entire process, ensuring exceptional quality at every step. Our expert installers are the same team responsible for manufacturing, guaranteeing a seamless and precise fit that exceeds your expectations.
To make your under stair project even more accessible, we offer a convenient "buy now, pay later" option with interest-free financing through PayPal Credit. This allows you to embark on your storage transformation without any immediate financial burden. We believe that your dream home should be within reach, and our flexible payment options make it easier than ever to achieve.
When it comes to customisation, we don't believe in limiting your creativity. Unlike other companies that offer only set sizes and designs, Top Shelf UK provides fully customisable furniture units for your under stair storage. We understand that every home is unique, and our commitment to bespoke solutions ensures that you're not constrained by pre-determined dimensions. Let your imagination run wild as you design a concept tailored to your exact specifications.
With our advanced design configurator, you can bring your vision to life with ease. This intuitive software empowers you to design the room yourself and experience a live 3D render of your under stair space. Visualise how your storage solution will look in your home and make informed decisions with confidence. And the best part? You'll receive an instant price estimate that covers everything from manufacturing and delivery to fitting and VAT, so there are no hidden costs or surprises along the way.
We understand that time is of the essence when it comes to home improvement projects. That's why we strive to provide efficient service without compromising on quality. Our lead time for under stair fitted storage is typically around 4-6 weeks, allowing you to enjoy your enhanced living space in no time.
Top Shelf UK proudly serves customers throughout England, Wales, and Scotland. Unfortunately, at this time, we are unable to extend our services to Northern Ireland. However, if you reside in the covered areas, our team is ready to bring your under stair storage dreams to life.
While our design software is user-friendly, we're always here to provide additional assistance. We offer video call support and live online help to guide you through the design process and address any questions or concerns you may have. Our team of experts is dedicated to ensuring that your under stair storage solution perfectly meets your needs and exceeds your expectations.
In addition to our design configurator, we offer a handy design wizard online. This tool enables you to explore various under stair furniture options beyond drawers, cupboards, and shelving. Whether you envision a small home office, a cozy reading nook, or a wine cellar, we can create and fit any bespoke furniture piece that the program doesn't yet feature.
Unlock the hidden potential of your under stair space with Top Shelf UK. Contact us today to begin your under stair storage journey. With our commitment to exceptional craftsmanship, unrivalled customisation options, transparent pricing, and outstanding customer service, we guarantee a transformative experience. Let us help you create a functional and beautiful under stair storage solution that enhances the comfort and style of your home.