Welcome to Top Shelf UK, the leading bespoke joinery company specialising in modular storage units. Are you looking to transform your space with versatile and unique storage solutions? Look no further! Our modular shelving and storage systems are designed to meet your specific needs, providing endless possibilities in untold combinations.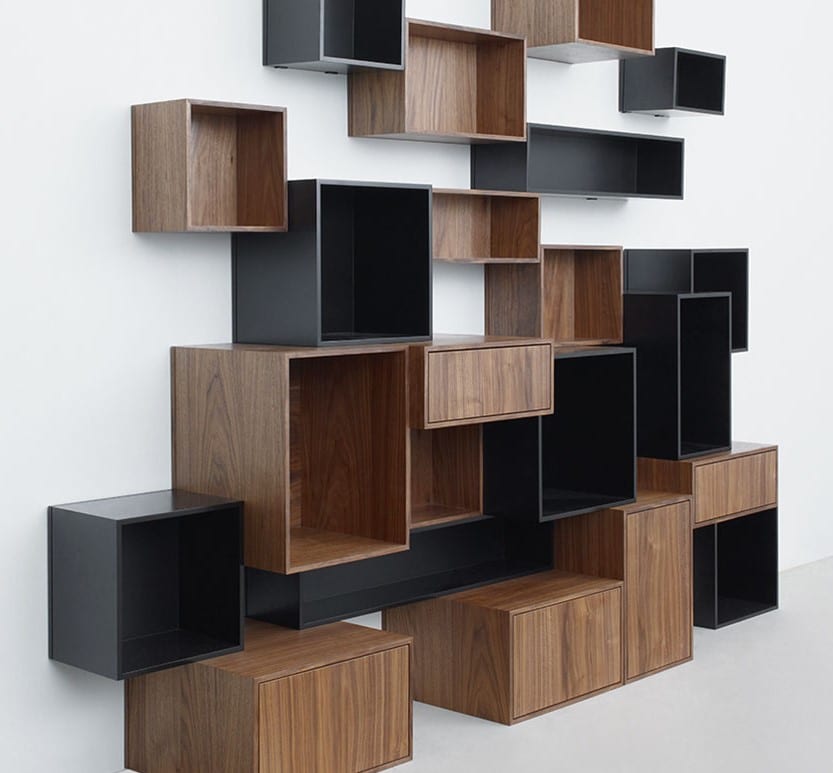 Modular shelving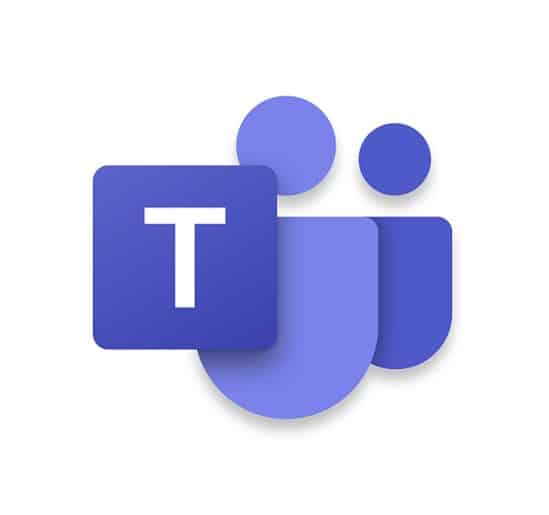 Video Call
At Top Shelf UK, we take pride in our ability to manufacture all our modular storage units in-house. From conception to installation, our skilled team ensures meticulous attention to detail and unparalleled craftsmanship. By maintaining control over the entire process, we guarantee exceptional quality and a seamless fit that surpasses your expectations.
We understand that investing in your dream storage solution should be a stress-free experience. That's why we offer a convenient "buy now, pay later" option with interest-free financing through PayPal Credit. With this flexible payment plan, you can bring your vision to life without any immediate financial burden.
Our commitment to customisation sets us apart from other companies. Unlike rigid, pre-determined sizes, our modular storage units are fully customisable, giving you the freedom to design and configure your shelving and storage system according to your specific requirements. Whether you're looking for wall-mounted or floor-mounted options, our modular units can be tailored to your preferences, ensuring a truly personalised and cohesive look for your space.
Visualising your storage solution has never been easier. Our user-friendly design configurator allows you to design the room yourself and experience a live 3D render of your space. Explore different configurations, experiment with finishes and accessories, and see your vision come to life in stunning detail. The configurator also provides an instant price estimate, which includes manufacturing, delivery, fitting, and VAT, so you have full transparency with no hidden costs.
When it comes to lead times, we understand the importance of efficiency. Unlike lengthy waiting periods, our average lead time for modular storage units is around 4-6 weeks. We strive to bring your vision to life in a timely manner, so you can enjoy your new storage solution sooner.
Top Shelf UK proudly serves customers across England, Wales, and Scotland, providing exceptional modular storage solutions to homes and businesses. Regrettably, at this time, we are unable to extend our services to Northern Ireland. However, if you reside within our covered areas, we are eager to collaborate with you on your project.
While our design software is user-friendly and intuitive, we are always here to provide additional support. We offer video call assistance and live online help, ensuring that you have expert guidance throughout the furniture design process. Our team of professionals is committed to helping you create the perfect modular storage solution that complements your space and meets your functional needs.
In addition to our design configurator, we offer a handy online design wizard. This tool empowers you to explore various modular furniture options, including floating cupboards and floating drawers. If there's a specific piece or configuration that you have in mind and the program doesn't yet feature it online, fear not! We have the capability to bring your custom design to life, ensuring a truly bespoke and tailored solution.
Discover the limitless possibilities of modular storage with Top Shelf UK. Contact us today to begin your journey towards a more organised and aesthetically pleasing space. With our commitment to quality, customisation options, transparent pricing, and exceptional customer service, we guarantee an unparalleled experience that will transform your storage solutions from ordinary to extraordinary.