Welcome to Top Shelf UK, the premier destination for exquisite bespoke sideboards and dressers. If you're searching for exceptional craftsmanship and timeless design, look no further. Our passion for creating unique and functional storage solutions is evident in every piece we manufacture. We are dedicated to providing you with an enticing experience that will leave you eager to get in touch and acquire our services.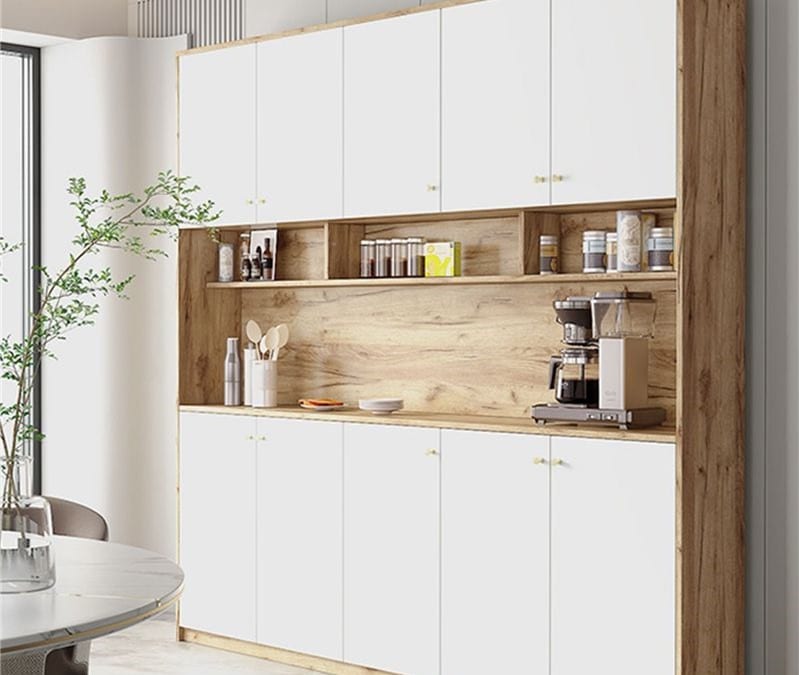 Side Boards & Dressers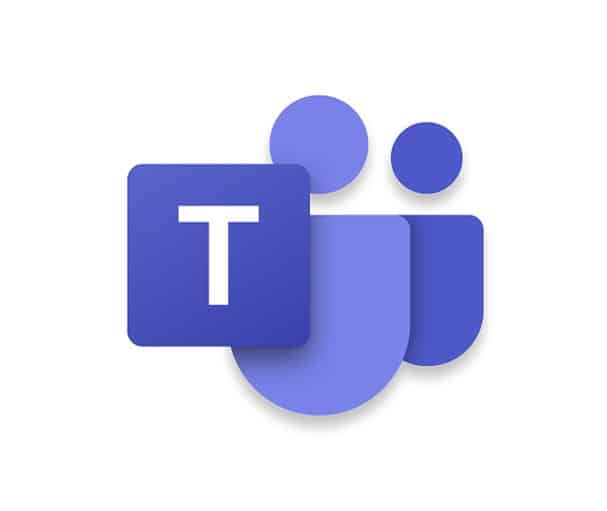 Video Call
With our state-of-the-art design configurator, you have the power to design your own custom sideboards and dressers. Our configurator is brimming with features, allowing you to explore a multitude of options and create storage solutions that are truly one-of-a-kind. Whether you prefer wall-mounted or floor-mounted units, our designs are meticulously crafted to elevate the aesthetics of your space and provide unparalleled functionality.
One of our key differentiators is our commitment to manufacturing in-house. Each piece is expertly crafted by our skilled team of Cabinet Makers, ensuring the highest level of quality and attention to detail. From concept to installation, we maintain control over the entire production process, guaranteeing that your sideboard or dresser will meet our exacting standards and exceed your expectations.
At Top Shelf UK, we understand the importance of customisation. Unlike many other companies that offer only set sizes and limited options, we believe in giving you the freedom to fully personalise your storage solutions. Our furniture units are fully customisable, allowing you to tailor the dimensions, materials, finishes, and features to suit your individual preferences. With us, you are not confined to predetermined constraints – your vision is our inspiration.
Our design configurator empowers you to be the designer of your own space. You can easily visualise and experiment with different layouts, ensuring that the sideboard or dresser seamlessly integrates with your existing décor. Through our live 3D render technology, you can immerse yourself in a realistic representation of your design, making informed decisions and adjustments with confidence. Plus, our pricing is transparent and straightforward. When you receive a quote, it includes manufacturing, delivery, fitting, and VAT, leaving no room for hidden surprises.
At Top Shelf UK, we understand that time is of the essence. That's why we strive for efficient lead times. With our streamlined processes and dedicated team, we aim to deliver your bespoke sideboard or dresser within 4-6 weeks. This means you won't have to wait long to experience the superior craftsmanship and functionality that our furniture offers.
We proudly serve customers throughout England, Wales, and Scotland, covering a wide range of locations. However, at this time, we are unable to extend our services to Northern Ireland. Rest assured, if you reside within our covered areas, we're excited to collaborate with you and help you transform your living space.
While our design configurator is user-friendly and intuitive, we understand that you may appreciate additional assistance during the design process. Our team is readily available to provide video call support and live online guidance. We're here to ensure that your sideboard or dresser is tailored to your specific needs and reflects your unique style.
In addition to our design configurator, we offer a convenient online design wizard. This tool allows you to explore various options for sideboards and dressers, including different configurations, storage compartments, and finishes. Even if you have a specific design in mind that is not yet available in the program, we have the expertise and capability to bring your ideas to life. Our commitment to innovation and craftsmanship enables us to create sideboards and dressers that exceed your expectations.
Discover the unparalleled beauty and functionality of bespoke sideboards and dressers at Top Shelf UK. Contact us today to embark on a journey of creating storage solutions that are truly tailored to you. With our unrivalled craftsmanship, commitment to customisation, transparent pricing, and exceptional customer service, we are confident that you'll be inspired to elevate your home with our bespoke furniture.