Welcome to Top Shelf UK, the premier bespoke joinery company specialising in custom-built bookcases. Are you searching for a unique storage solution that perfectly showcases your book collection or vinyl records? Look no further! Our design configurator empowers you to create custom bookcases that are as distinctive as your personal style.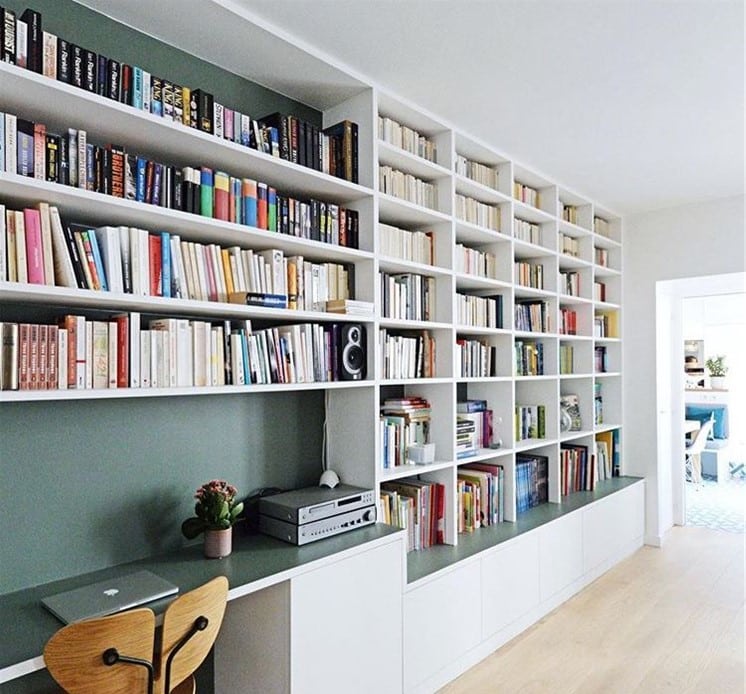 Bookcases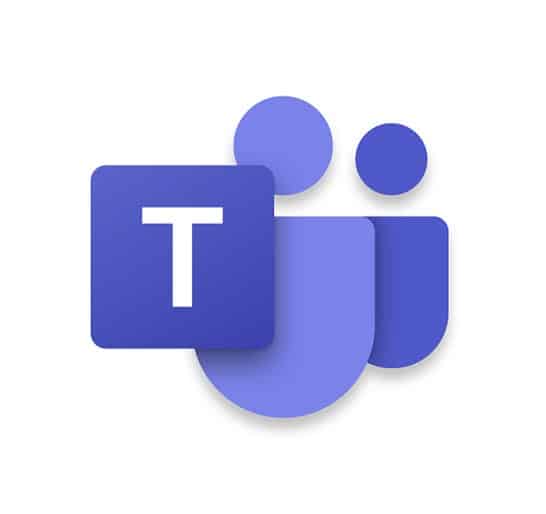 Video Call
At Top Shelf UK, we take pride in our ability to manufacture all our bookcases in-house. Our skilled team of craftsmen meticulously crafts each piece, ensuring superior quality and attention to detail. With our expertise, we guarantee that your bookcase will be a true reflection of your individuality and a stunning addition to your space.
What sets us apart from other companies is our commitment to customisation. Unlike standard sizes and limited options, our bookcases are fully customisable, allowing you to design and configure the perfect storage solution for your needs. Whether you prefer wall-mounted or floor-mounted units, our versatile designs can be tailored to fit seamlessly into your space, enhancing its aesthetic appeal.
With our user-friendly design configurator, designing your dream bookcase has never been easier. You have the freedom to visualize and experiment with various configurations, materials, finishes, and accessories. Our live 3D render technology provides a realistic representation of your envisioned space, allowing you to make informed design decisions. Plus, with our transparent pricing, you'll receive an instant quote that includes manufacturing, delivery, fitting, and VAT, so there are no hidden costs to worry about.
Time is of the essence, and we understand the importance of prompt delivery. Unlike companies with lengthy lead times, we pride ourselves on efficient turnaround times. Your custom-built bookcase will be manufactured and delivered within 4-6 weeks, ensuring that you can enjoy your new storage solution in no time.
Top Shelf UK serves customers across England, Wales, and Scotland, bringing exceptional bookcase designs to homes and businesses throughout these regions. Unfortunately, at this time, we are unable to extend our services to Northern Ireland. However, if you reside within our covered areas, we're excited to collaborate with you on your bookcase project.
While our design configurator is user-friendly, we're here to provide additional support should you need it. Our team is ready to offer video call assistance and live online help, ensuring that your bookcase design journey is smooth and enjoyable. We're committed to helping you bring your vision to life and create a storage solution that exceeds your expectations.
In addition to our design configurator, we offer a convenient online design wizard. This tool allows you to explore various options for bookcases, DVD storage, CD storage, vinyl record storage, and more. If there's a specific design or configuration that you have in mind and it's not yet available in the program, don't worry! We have the expertise and capability to create custom floating cupboards, floating drawers, and any other unique elements to fulfil your specific requirements.
Discover the possibilities of custom-built bookcases with Top Shelf UK. Contact us today to embark on a journey towards a truly personalised storage solution that will beautifully showcase your books, vinyl records, and cherished collections. With our commitment to quality craftsmanship, customisation options, transparent pricing, and exceptional customer service, we guarantee an unparalleled experience that will transform your space into a haven for literary and artistic delights.