Welcome to the wonderful world of bespoke kitchens, where dreams become reality. At Top Shelf UK, we are dedicated to providing unparalleled craftsmanship and innovative design solutions that will transform your kitchen into a work of art. Discover endless possibilities with our comprehensive range of services and state-of-the-art design configurator, designed to bring your vision to life. Prepare to be captivated as we unveil the unique advantages of choosing our bespoke kitchens.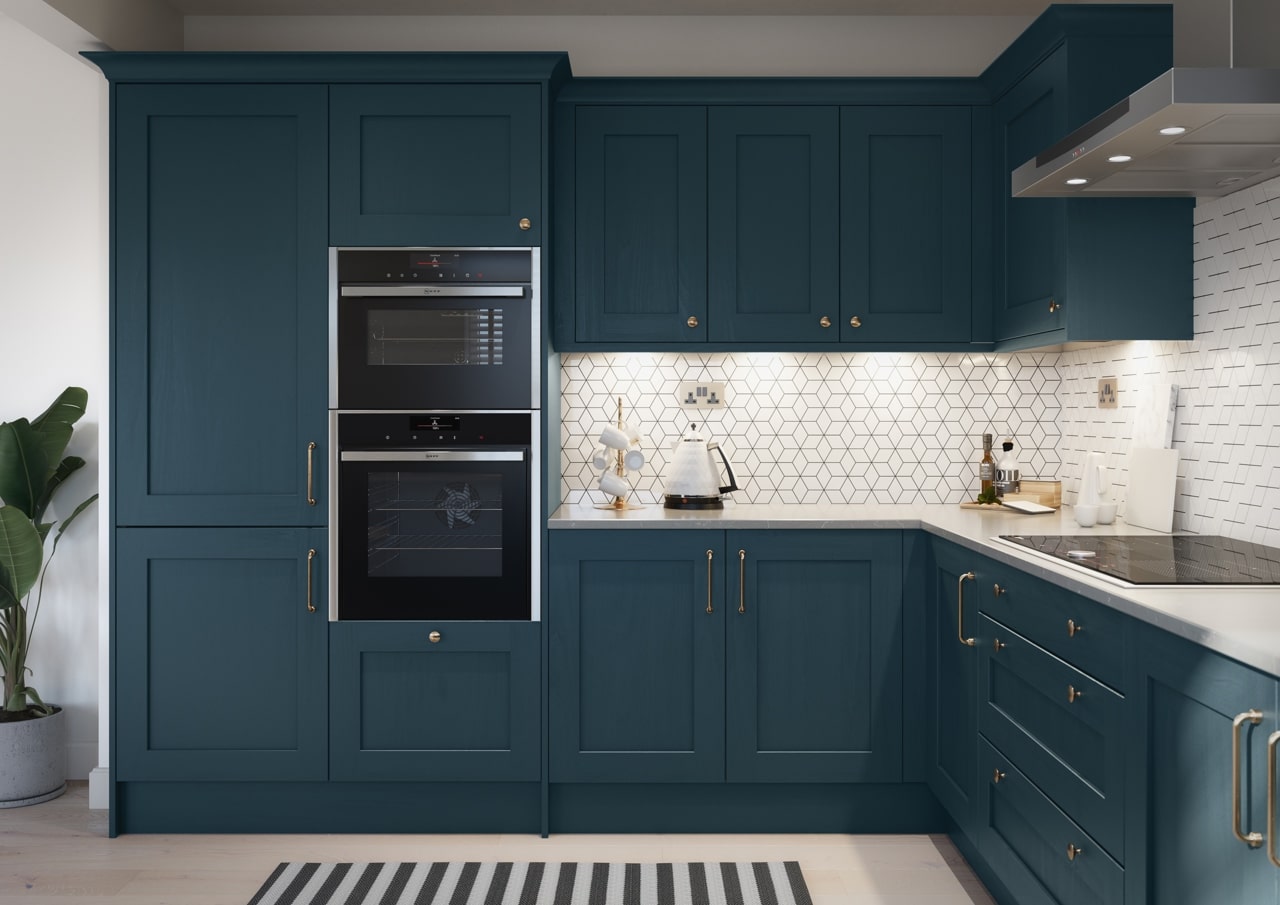 Bespoke Kitchens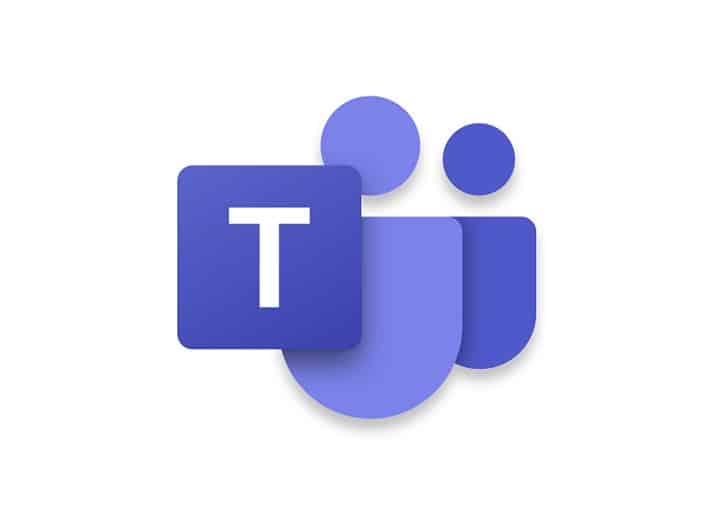 Video Call
Experience the luxury of having your kitchen meticulously crafted in-house by our skilled team of craftsmen. From the finest cabinets to the impeccable countertops, every detail is carefully tailored to perfection. What sets us apart is our commitment to delivering a seamless experience from start to finish. We take care of the entire process, including the installation, ensuring that the same level of precision and quality is maintained throughout your project. With Top Shelf UK, you can have peace of mind knowing that your kitchen is in the hands of experts, eliminating the need for multiple contractors.
To make your journey even more convenient, we offer a flexible "buy now, pay later" option with interest-free financing through PayPal Credit. This allows you to bring your dream kitchen to life without any financial constraints, empowering you to create a space that truly reflects your style and needs.
We take pride in our fully customisable units, giving you the freedom to design a kitchen that perfectly fits your space and preferences. Unlike other kitchen companies, we believe in breaking free from the limitations of standard sizes. With Top Shelf UK, your kitchen design is bound only by your imagination.
Our cutting-edge design configurator is your gateway to the world of possibilities. With its user-friendly interface, you can effortlessly design your kitchen, exploring various layouts, materials, colours, and finishes. Witness the magic as your design comes to life in a live 3D render, providing a realistic preview of your dream kitchen. Say goodbye to uncertainty, as our configurator instantly generates a comprehensive price that covers manufacturing, delivery, fitting, and VAT. With Top Shelf UK, there are no hidden costs, only transparency and clarity.
We understand the value of time. That's why we have streamlined our production process to ensure an efficient lead time of just 4-6 weeks. From design to installation, we strive to deliver your dream kitchen promptly, without compromising on quality. With us, you won't have to wait long to enjoy the kitchen you've always envisioned.
Our services extend across England, Wales, and Scotland, bringing our expertise to homeowners throughout these regions. Whether you're in bustling cities or tranquil countrysides, Top Shelf UK is committed to delivering exceptional craftsmanship and service wherever you are.
We know that embarking on a kitchen design journey can be overwhelming. That's why our team is here to support you every step of the way. Our user-friendly design software is complemented by video call assistance and live online support, ensuring a smooth and enjoyable experience. We are dedicated to providing you with the guidance you need to create a kitchen that exceeds your expectations.
In addition to our design configurator, we offer a convenient online design wizard that allows you to explore various kitchen styles and functionalities. If you have a unique vision beyond the scope of our configurator, fret not! Our skilled craftsmen have the expertise to create and fit any bespoke elements that your dream kitchen requires.
Embrace the journey towards your perfect kitchen. Choose Top Shelf UK and unlock a world of possibilities. Contact us today to begin the transformation of your kitchen into a true masterpiece.