Welcome to Top Shelf UK, the leading bespoke joinery company specialising in made-to-measure shelving and storage units. If you're searching for unique storage solutions that perfectly fit your space and reflect your personal style, you've come to the right place. Our mission is to create enticing and functional storage solutions that will inspire you to transform your home.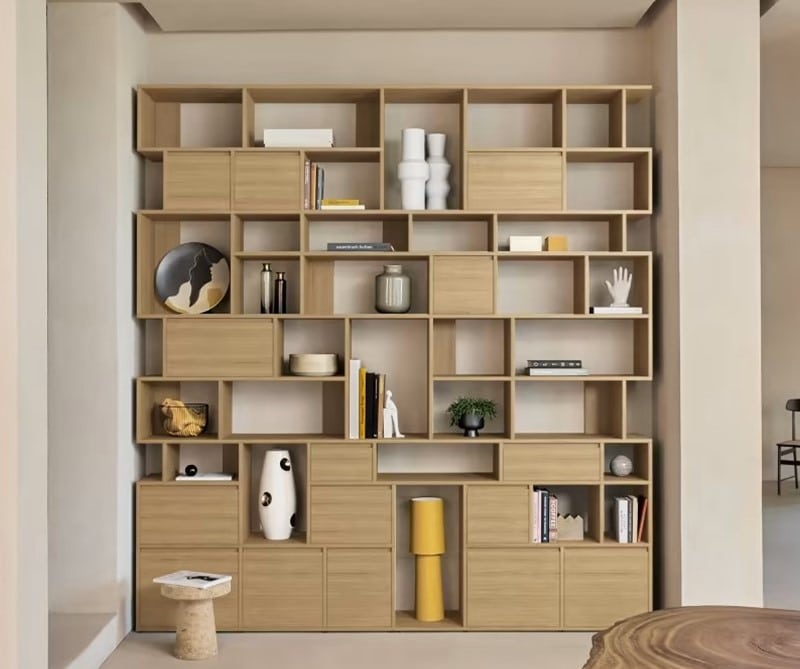 Shelf & Storage Units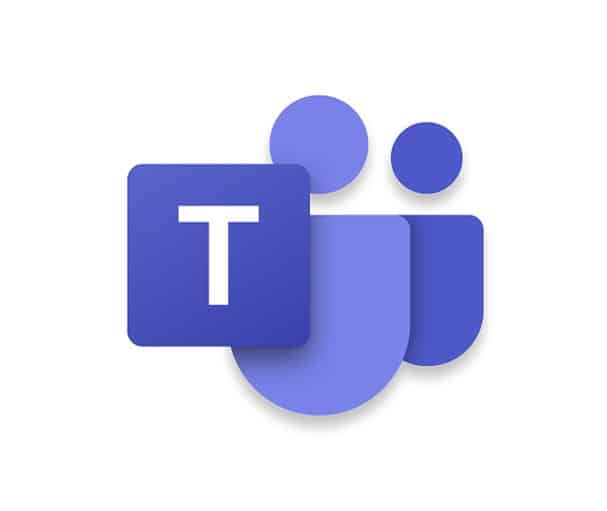 Video Call
With our innovative design configurator, you have the power to design truly one-of-a-kind shelving and storage solutions. Our configurator is packed with features, allowing you to explore unlimited possibilities and create a storage unit that is tailor-made to your requirements. Whether you envision wall-mounted shelves or floor-mounted units, our designs can be seamlessly integrated into your space, adding both functionality and aesthetic appeal.
At Top Shelf UK, we take pride in our in-house manufacturing process. Every piece we create is expertly crafted by our skilled team of craftsmen. From concept to installation, we ensure the highest level of quality and attention to detail. By keeping the entire production process in-house, we guarantee that your shelving and storage units will meet our exacting standards and exceed your expectations.
One of our unique selling points is our commitment to customisation. Unlike many other companies that offer standard sizes and limited options, we believe in giving our customers the freedom to fully customise their storage solutions. Whether you have a specific dimension in mind or a unique design requirement, our team will work closely with you to bring your vision to life. With Top Shelf UK, there are no limitations or compromises when it comes to creating your ideal shelving and storage units.
Our design configurator empowers you to take control of the design process. You can easily design your own room layout and visualise how the shelving and storage units will transform your space. Through our live 3D render technology, you can see a realistic representation of your design, enabling you to make informed decisions and adjustments. Plus, our pricing is transparent and straightforward. When you receive a quote, it includes manufacturing, delivery, fitting, and VAT, ensuring there are no hidden costs.
We understand that time is precious, which is why we strive for efficient turnaround times. Unlike companies with long lead times, we aim to deliver your made-to-measure shelving and storage units within 4-6 weeks. This means you won't have to wait long to enjoy the benefits of our exceptional craftsmanship and personalised storage solutions.
Top Shelf UK proudly serves customers throughout England, Wales, and Scotland, covering a wide range of locations. Unfortunately, at this time, we are unable to extend our services to Northern Ireland. However, if you reside within our covered areas, we're excited to collaborate with you and help you maximise your storage space.
While our design configurator is user-friendly and intuitive, we understand that you may need additional assistance. That's why our dedicated team is available to provide video call support and live online guidance. We're here to help you throughout the design process, ensuring that your shelving and storage units are perfectly suited to your needs and preferences.
In addition to our design configurator, we offer a convenient online design wizard. This tool allows you to explore various options for shelving and storage units, whether it's for books, decorative items, or everyday essentials. Even if you have a specific design in mind that is not yet available in the program, we have the expertise and capability to bring your ideas to life. Our commitment to innovation and craftsmanship enables us to create custom shelving and storage solutions, including floating shelves and unique configurations, to fulfil your unique requirements.
Discover the endless possibilities of made-to-measure shelving and storage units with Top Shelf UK. Get in touch with us today to embark on a journey towards a clutter-free and beautifully organized space. With our unrivalled craftsmanship, commitment to customisation, transparent pricing, and exceptional customer service, we're confident that you'll be inspired to transform your home with our bespoke storage solutions.